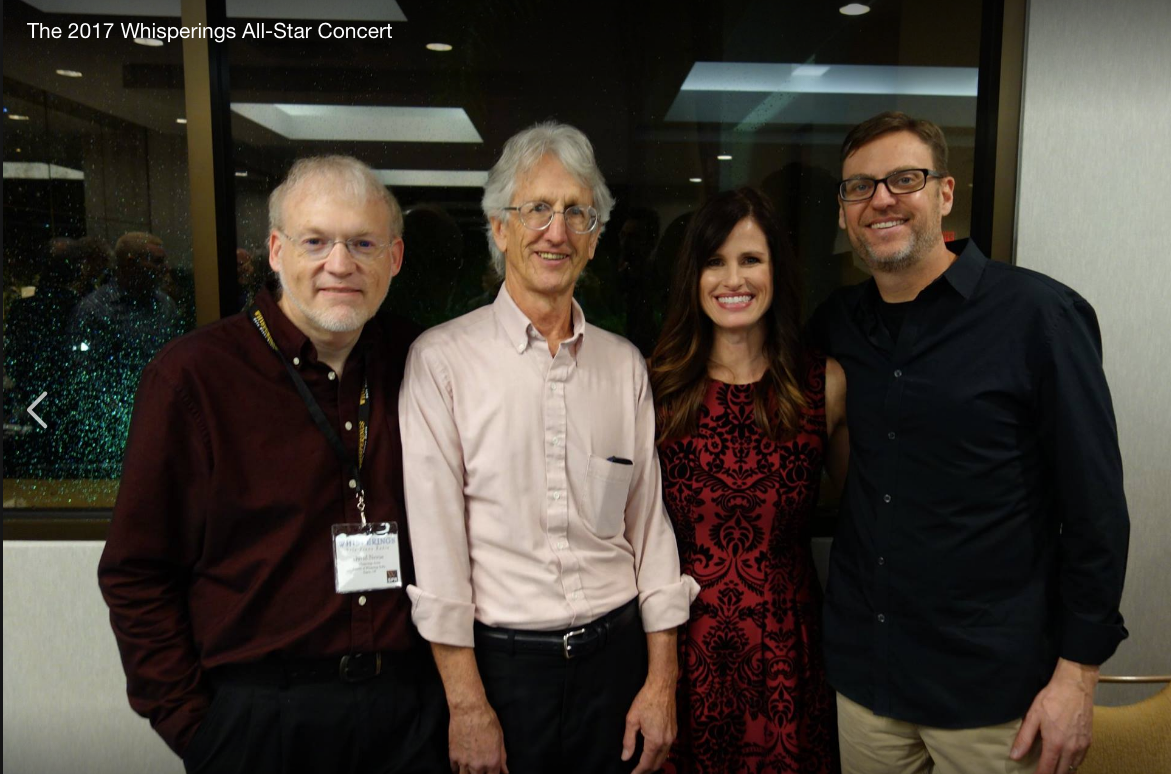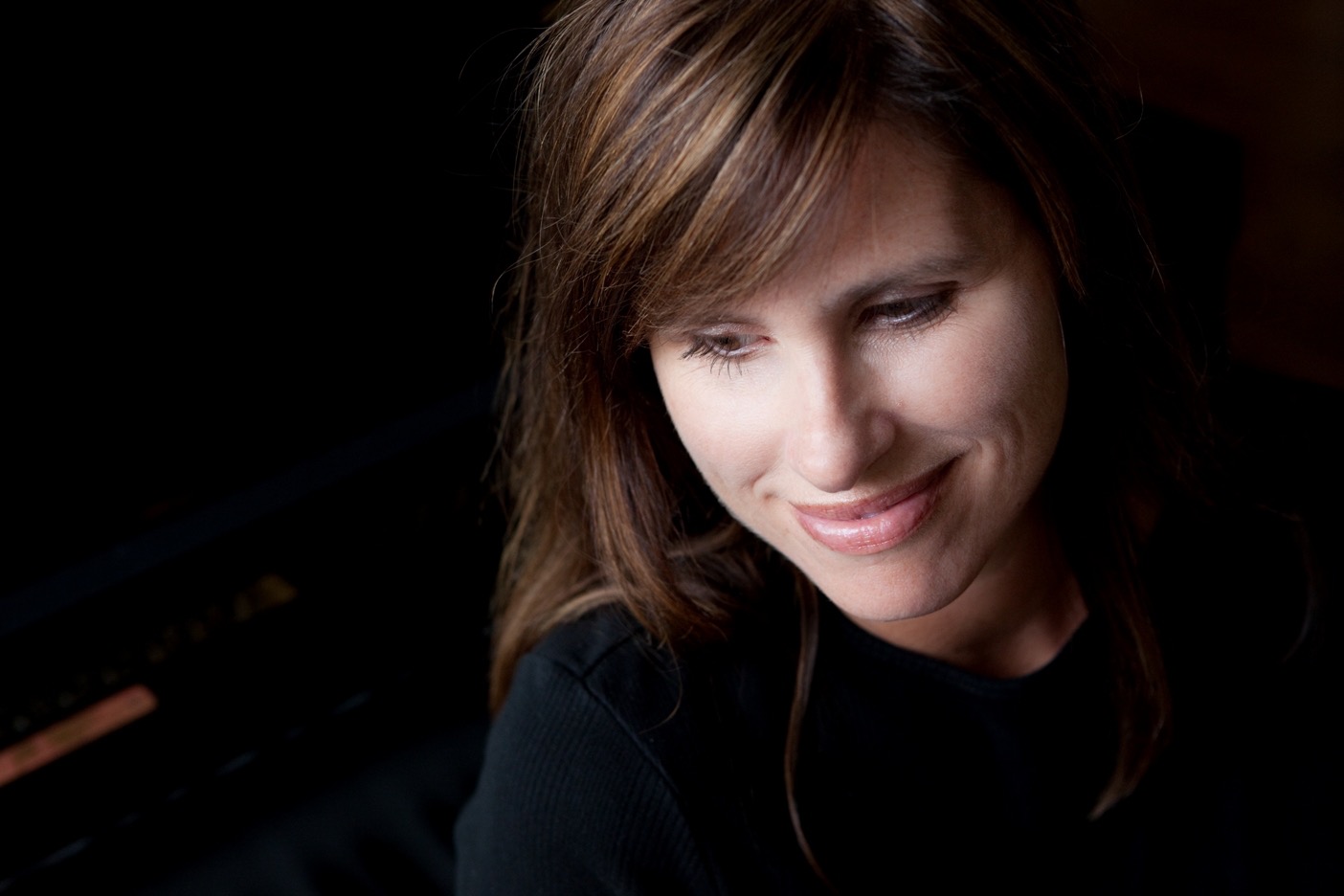 Janice Faber brings to her music eight years of intensive study of classical music, a college degree in music, and three decades of performing regularly (as a soloist, accompanying choral groups, with small ensembles and as part of an orchestra).
As a child, Janice was drawn to the piano, completely fascinated by the keyboard. At six she began to play by ear the music she heard around her. Starting at the age of ten, she could be found on the piano bench at church every Sunday accompanying the worshipers at the tiny church she attended in South Carolina. Her teacher discovered Janice had the gift of perfect pitch: the ability to identify notes, chords and keys on various instruments just by listening. She began improvising and composing at an early age.
Through high school and college Janice dedicated herself to studying and performing classical music including works by Debussy, Chopin, Liszt, Beethoven, Rachmaninoff and Brahms. She spent summers studying at the South Carolina Governor's School for the Arts and the prestigious Interlochen Center for the Arts in Michigan. She received statewide recognition as a senior in high school when she won the South Carolina Music Teachers Association Concerto Competition performing the First Movement of the Saint-Saëns "Piano Concerto No. 2 in G Minor." She went on to study piano with William Phemister of the Wheaton College Conservatory, graduating with honor from Wheaton College with a Bachelor of Arts Degree in Music.
After moving to Michigan in 1993, Janice began playing at a large church with 3,000 members where services often included her at the piano, accompanying the choir and playing with the orchestra. Janice served there regularly for more than 20 years and now works with college students as a music coach and collaborative pianist.
Janice has released a number of albums of solo piano music as well as single releases of her arrangements of popular Christian Contemporary songs. In 2010, Janice's album Measures of Grace was nominated and awarded Christian Album of the Year by SoloPiano.com, and one of her most recent albums, Peace & Quiet, was nominated for 2016 Album of the Year by Whisperings: SoloPianoRadio.com.
When not at the piano, she enjoys her amazing family and spending time on Lake Michigan.